The Message for Mayans, a nonprofit Christian-based organization, seeks to spread the gospel of the Lord Jesus Christ to the indigenous Mayan people in Mexico's Yucatán Peninsula. Through weekly outreach, strategic partnerships and a tested church-planting model, we are trusting the Lord to raise up 800 thriving communities of believers who will continue to spread the message of Christ to those who do not know Him.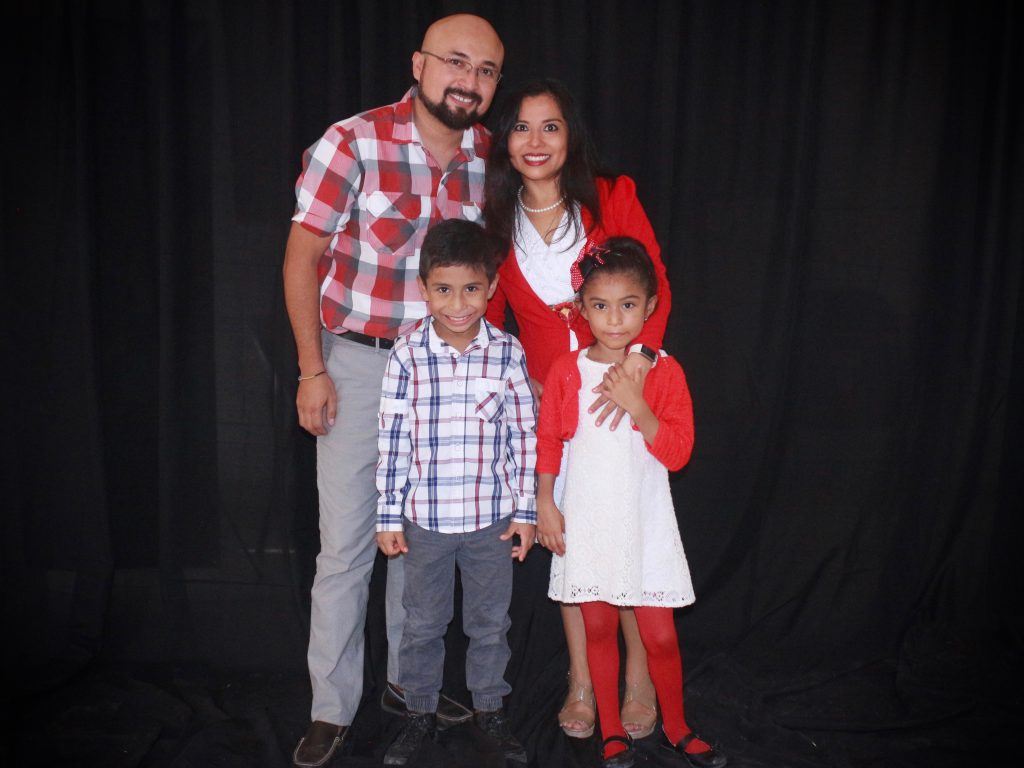 Executive In-Country Coordinator and Team Leader
Gama Gonzalez studied music at Universidad Autonoma de Mexico and received his Masters in Pastoral Ministry from California Christian University in Mexico City. Pastor Gama was called by the Lord in 2008 to accept the role of in-country coordinator for The Message for Mayans. His passion for ministry and love for people make him an effective leader, gospel-proclaimer, and church planter. Gama resides in Cancún with his wife and 2 children.
Angel was raised in the Mayan village of Leona Vicario where he came to know Jesus at the age of 17 years old. While working as a professional chef in Tulum, the Lord called him to full-time ministry 7 years ago when he became a member of The Message for Mayans outreach team. Angel's servant leadership and dedication to the Lord make him a powerful influencer for Christ among his fellow Mayans. Angel lives in the village of Holca with his wife and child.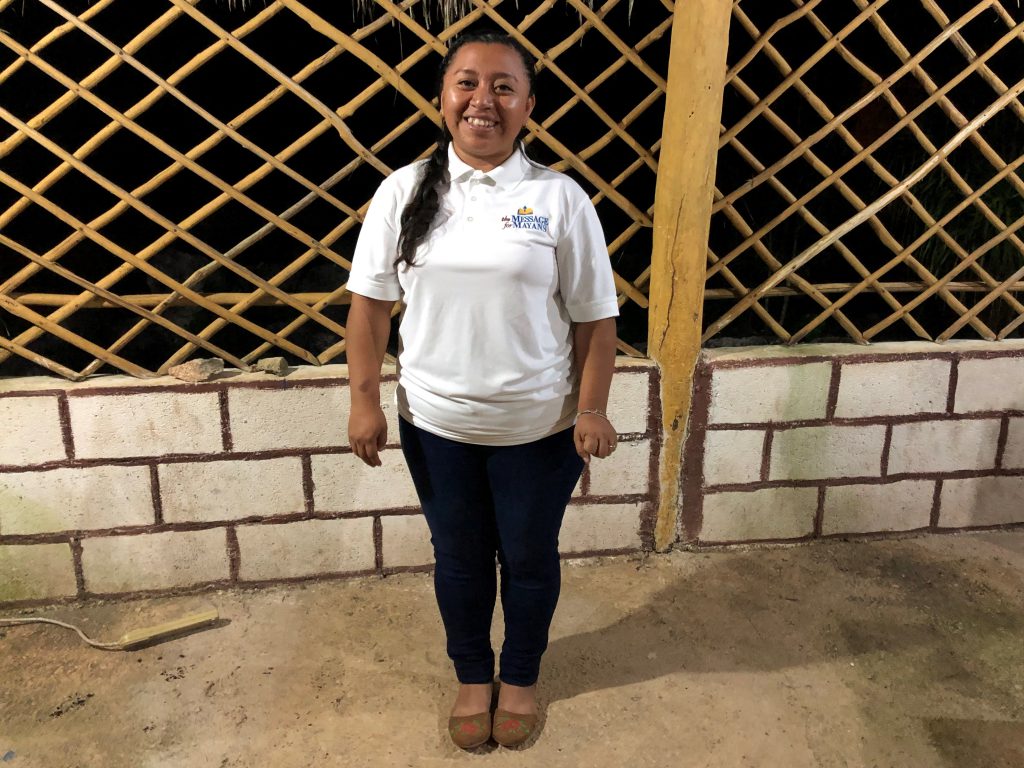 Nancy was raised in the Mayan village of X-can. She came to know the Lord when she was 11 years old and is currently pursuing a degree in theology. Nancy joined The Message for Mayans team 8 years ago. Her leadership, charisma and authentic love for Jesus has helped lead many Mayan people to follow Christ. Nancy continues to live in the village of X-can where she faithfully models her passion for ministry to others.
The Message for Mayans team is cultivating strong partnerships with like-minded ministries, local churches, and generous believers, reaching the lost villages of the Yucatán one-by-one.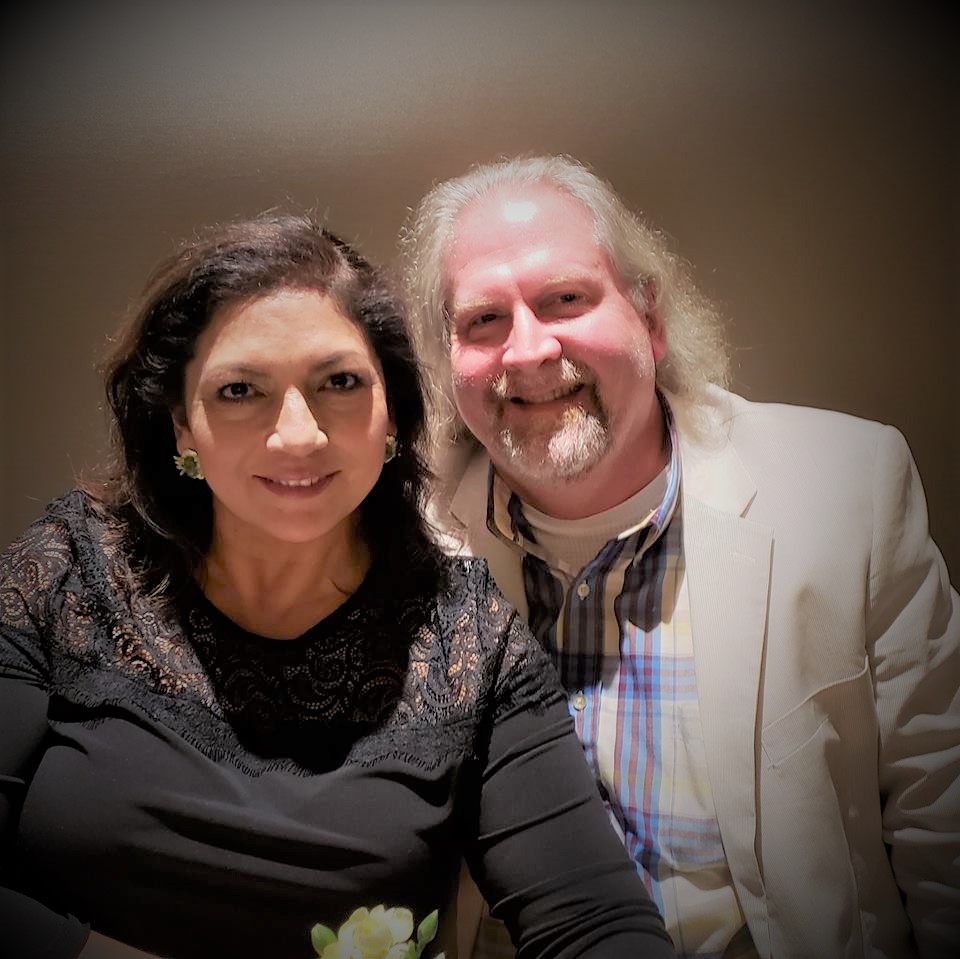 Erik and Elizabeth Groves
During Easter week of 2004, Erik and I decided to take our children on vacation to Cancún, Mexico. We had planned to do something for the Lord as an offering for the many blessings that we had received. We wanted to travel to the town of Valladolid and find a couple of churches along the way where we could drop off the movies and televisions. While the children played in the pool, Erik got in a taxi and went all around Cancún trying to find two small televisions with built-in VCRs. As it turned out, God wanted us to buy two larger televisions because the smaller televisions were not to be found. So, we all got in the taxi, armed with four copies of the movie JESUS and drove off into the Mexico jungle…